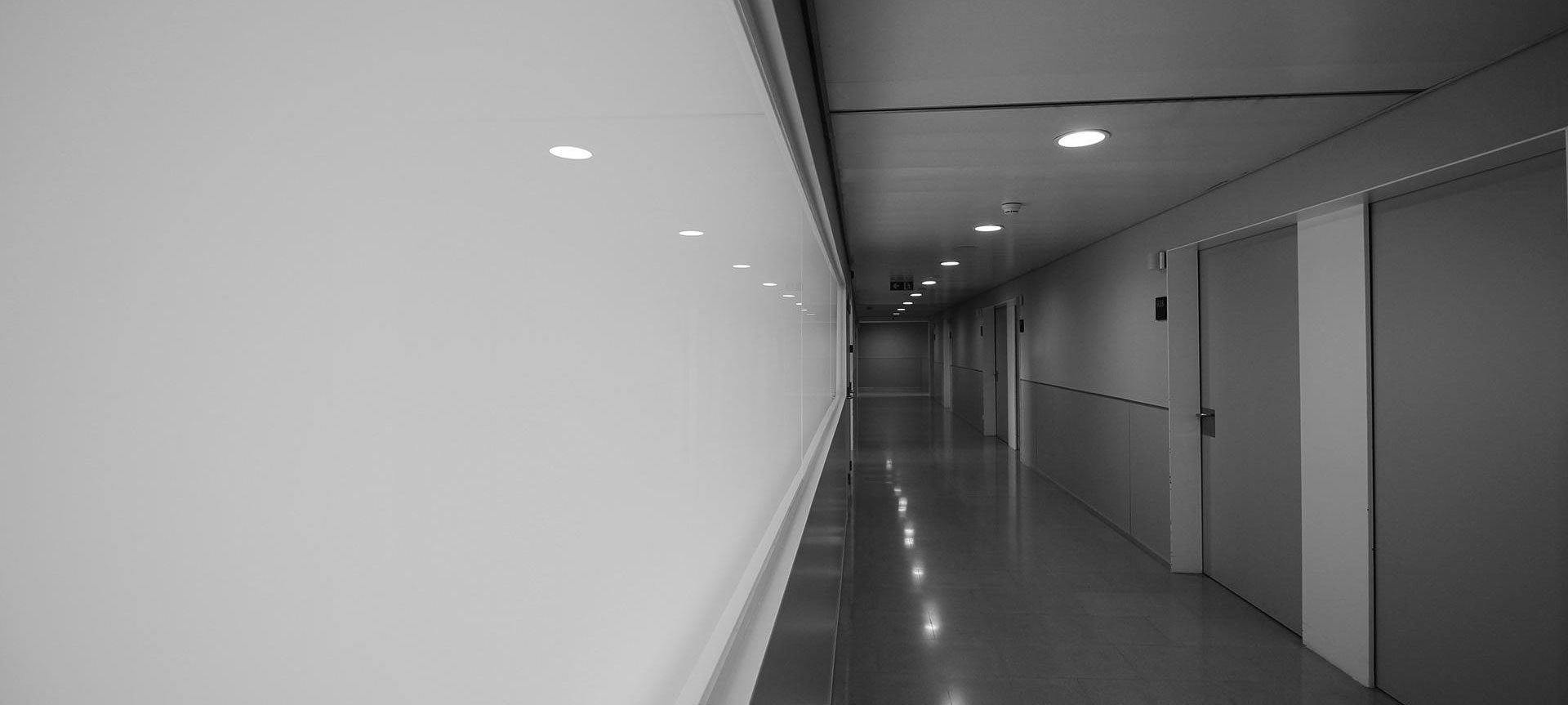 Largest hospital network in Spain and the third in Europe, made up of more than 24,000 professionals with 70 centers spread over 13 autonomous communities.

Provide high quality medical care, with personalized treatment and with a high level of commitment.

To be the reference service for the patient.

Proximity, privacy, commitment, knowledge and professionalism.
Mission, Vision and Values