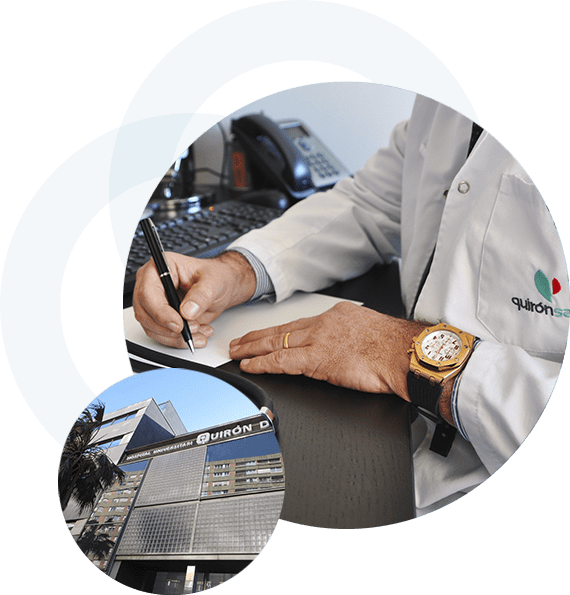 It is the largest hospital network in Spain and the third in Europe, made up of more than 24,000 professionals with 70 centers spread over 13 autonomous communities. The Internal Medicine service was born in 1990 in the old Dexeus University Institute of Paseo Bonanova by the hand of its current boss, Dr. Ángel Charte.
Mission, vision and values
Specialized team of Internists and Family Physicians
of great prestige
Provide the highest quality medical care, with treatment
personalized and with a high level of commitment.
To be the reference service for the patient.
Proximity, privacy, commitment, knowledge and professionalism.
Home