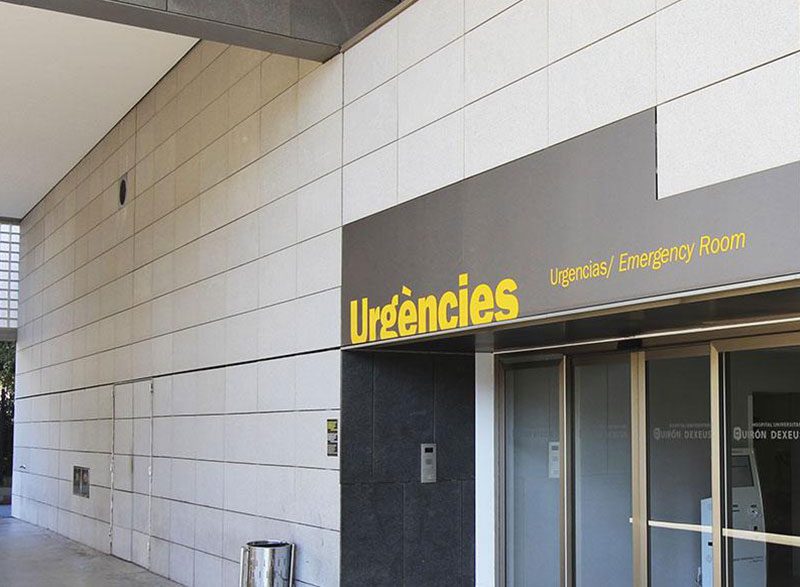 The Emergency Department of the Dexeus University Hospital works 24 hours a day, 365 days a year, to ensure the patients offering the highest quality. It is in charge of medical professionals who control the processes that require fast and immediate attention with advanced technology in the early diagnosis of acute atology.


The service has "X" box, which is assigned to the patient and from where it is treated with the maximum attention, and once diagnosed, the specialist will go to his box. This system allows the patient not to have to travel and be treated with maximum effectiveness and professionalism. The objective of the Emergency Service is to work at the highest level, that the patient is treated in the best way and to make the diagnosis and testing processes as bearable as possible.


Thanks to the personalized assistance that we apply in the Emergency Room, it allows the patient to establish a trustworthy link with the doctor, favoring the diagnosis and facilitating the patient's stay.
The protocols and the quality of the Emergency Department are monitored exhaustively to improve daily and remain faithful to the values of the service.
We have three types of box:
10 exploration, 14 observation and two nebulization.
We also have "Box Express" that are for those pathologies of little gravity and that do not need tests
Emergency